The Designer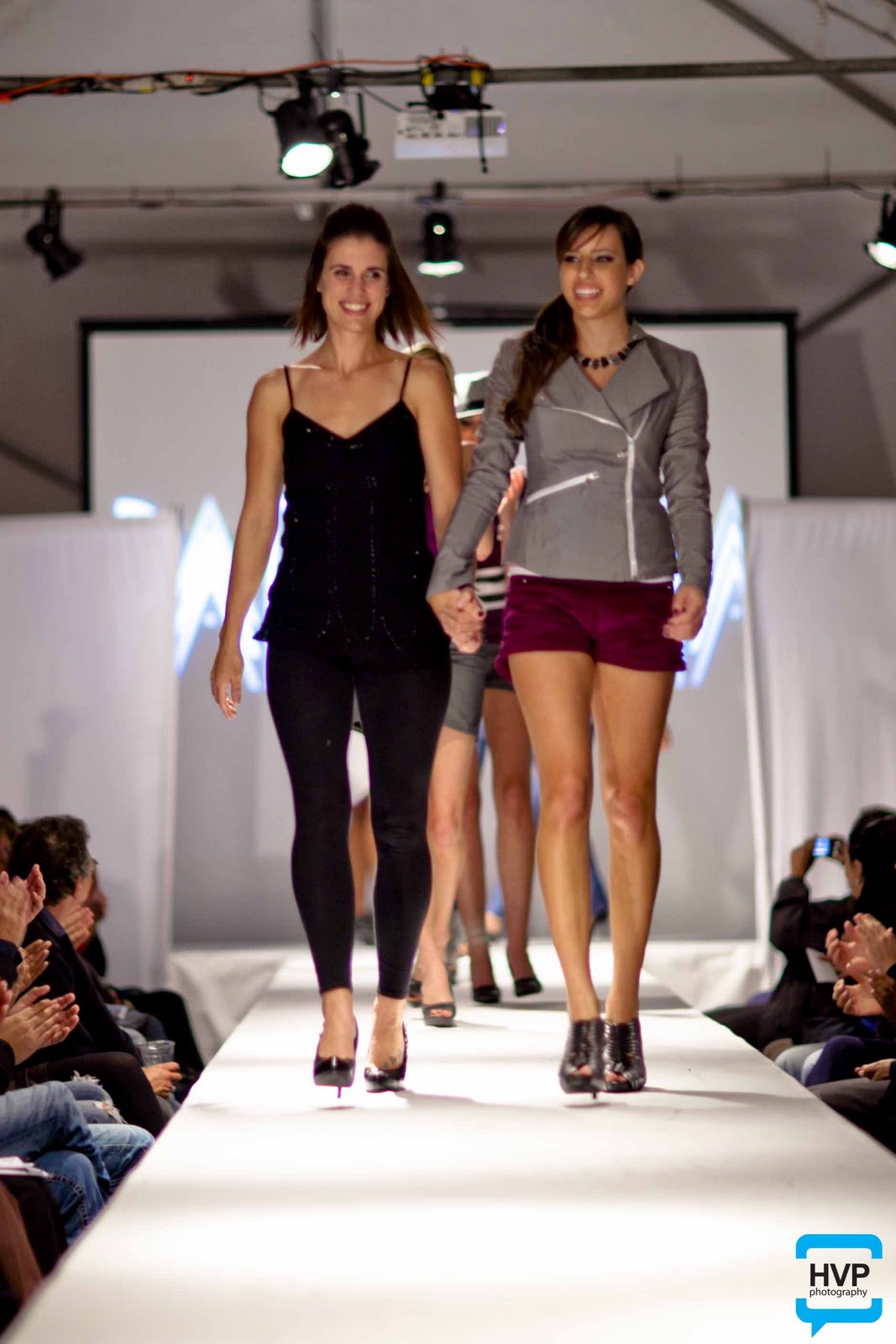 This is Saryna Parra. Saryna is the amazing designer who has agreed to design and make my wedding dress. She designed a dress that took into account everything I wanted, we even went fabric shopping together so that everything would exactly as I imagined it!
I met Saryna in my Arthurian Literature class at school, and we ended up doing a group project together. Towards the end of the quarter she found herself in need of a model for the fashion show, and she asked me if I would model for her. When I saw her designs I thought she was absolutely great, she had unique and new ideas. When I started thinking about wedding dresses, and I couldn't find anything I really loved, I didn't really know what I was looking for, and my mom had suggested asking Saryna if she designed or was willing to design wedding dresses, so I did. I sent her an e-mail asking her if she had ever thought about it, and as it turned out, she was in the middle of working on another wedding dress for a friend.
Every step of the process so far has been great, not only are her ideas amazing, but she is always open to hearing what I have to say, and completely focused on making my dream dress come true.